iqu Systems is now Teleste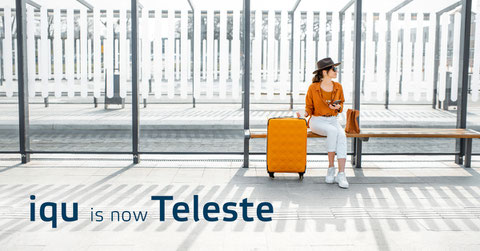 iqu Systems GmbH will change its name and become Teleste Systems GmbH. The change becomes effective on July 1st, 2020.
Apart from the new name, nothing will change for the customers: all familiar contacts will be there and the company headquarters in Hannover and locations in Berlin and Pforzheim will stay in operation. You can find the detailed contact information on this website.
iqu Systems has been known as a reliable and competent partner for modern passenger information solutions. Since October 2017, the company has been a part of Teleste, a leading international provider of broadband, security and information technologies and related services.
Together, Teleste and iqu Systems have been able to provide their customers with a comprehensive portfolio of products and services that covers all aspects of a modern public transport system. Changing iqu System's name will enable them to strengthen the common concept even further and bring their expertise even closer to the customers.